Take a journey to the magical lands of Guatemala, brimming with captivating colonial history and beautiful Mayan ruins.
Discover five unforgettable destinations where you can experience ancient culture and traditions, stunning volcanoes and spectacular wildlife.
Make your next vacation to Guatemala one that you'll never forget!
Antigua – The Colonial Charmer.
Begin your journey to Guatemala in the colonial city of Antigua, filled with cobblestone streets and colorful buildings.
Spend a day exploring the many churches, plazas and charming cafes, before soaking up the sunsets from one of the hillsides overlooking the city.
Whether you're looking for an escape from reality or a historical adventure back in time, Antigua is sure to impress!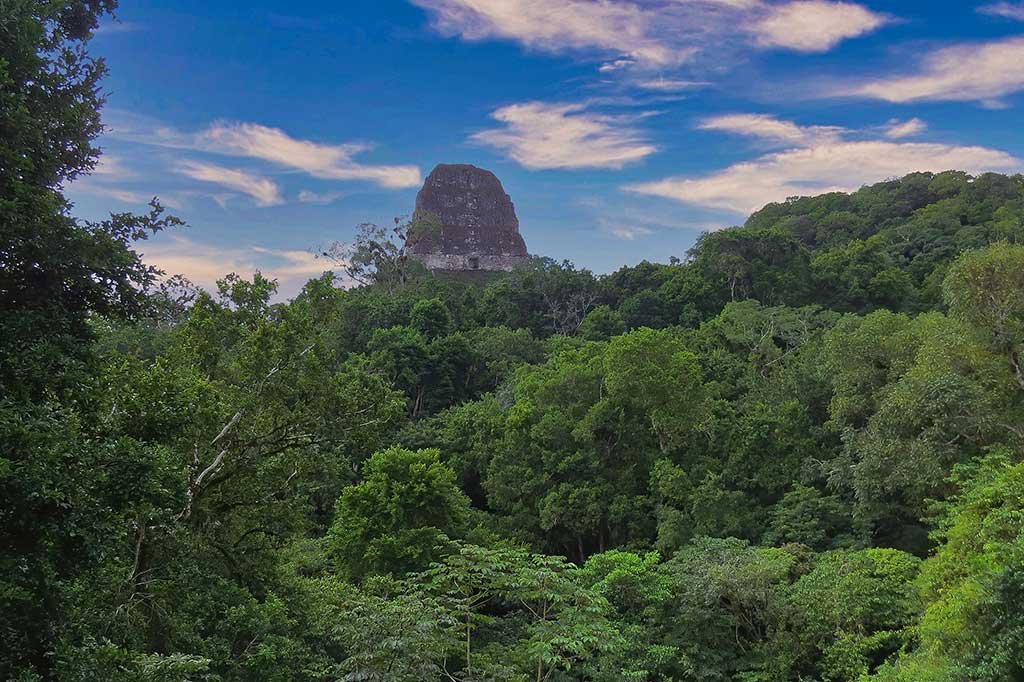 Tikal – Explore Mayan Temples & Pyramids.
If you're looking to explore the ancient Mayan culture, Tikal is a must-see destination in Guatemala.
Set deep within the heart of northern Guatemala's lush tropical jungle, Tikal is an impressive Mayan archaeological site filled with temples, palaces and pyramids that stand tall between the towering trees an beautiful wildlife.
As one of the most significant archeological sites of the pre-Columbian Maya civilization, it's no wonder that Tikal has been declared a UNESCO World Heritage Site.
Atitlán – A Natural Beauty.
Atitlán is home to the picturesque Lake Atitlán, which is surrounded by volcanoes and indigenous Mayan villages. It's no wonder why this lake is regarded as one of the most beautiful places in Central America.
From the hub of tourist activity on Panajachel, you can take a boat out to see other nearby villages and explore their local markets for souvenirs.
Imagine yourself awe-struck by sweeping vistas of three volcanoes from every angle as you cruise along this magnificent lake – an unforgettable experience!
Semuc Champey – Luxuriant River Caves & Waterfalls.
Hidden within lush forests and gorges, you'll find Semuc Champey – arguably one of Guatemala's most breathtaking natural attractions.
It is a limestone bridge, composed of 300-meter long terraces cascading into turquoise pools.
Make sure to explore the Lanquin caves the underground trail with spectacular stalactite formations.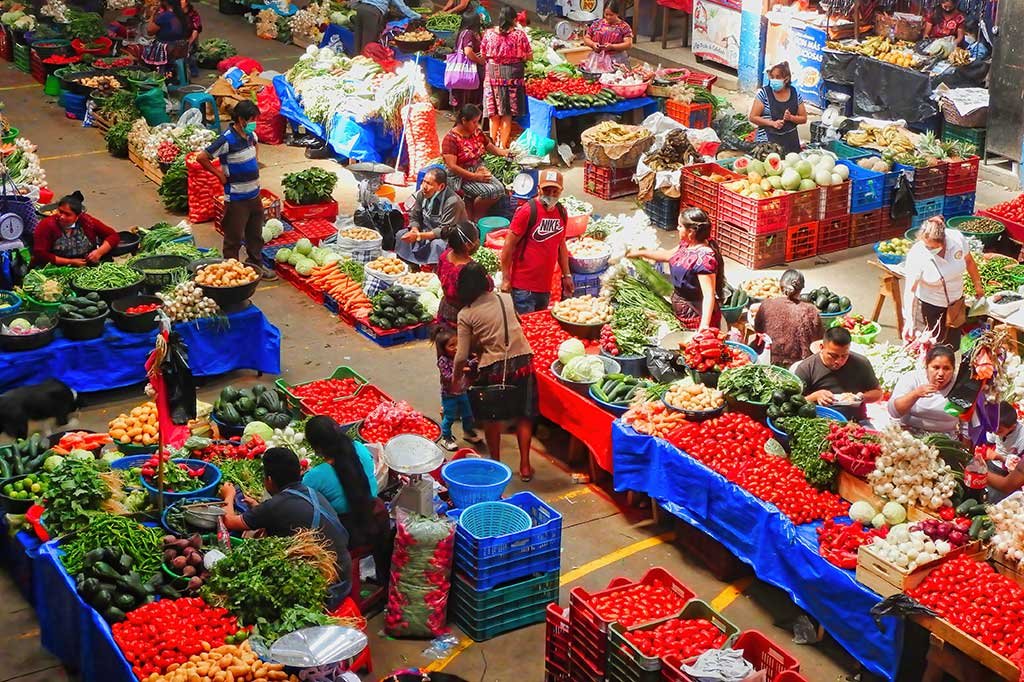 Chichicastenango – Explore Mayan Culture & Crafts Market.
Chichicastenango is the perfect place to experience the vibrant culture and incredible sights of Guatemala.
It's home to the most famous Mayan Market in Central America, where you can find handicrafts, native goods, and delicious food.
Make sure to visit El Calvario Church and Santo Tomás church where locals come together every Thursday and Sunday to celebrate their faith in syncretism – a mix of Christian belief and traditional Mayan deities.