Guatemala Tour Operator & Certified DMC
Martsam Travel is Guatemala's leading Tour Operator and Destination Management Company (DMC).
For over 30 years, we have provided personalized experiences through tailored tours, day trips, family vacations, and luxury tours.
Our commitment to professionalism, flexibility, authenticity, and quality has made us a leader in the Guatemalan travel industry.
Why Book With Us?
Our travel advisors, guides, and drivers have extensive knowledge of the country and years of experience.
From culture to nature, they are the perfect people to give you an unforgettable trip around Guatemala. Plus, they have had the best training to ensure your experience is top-notch.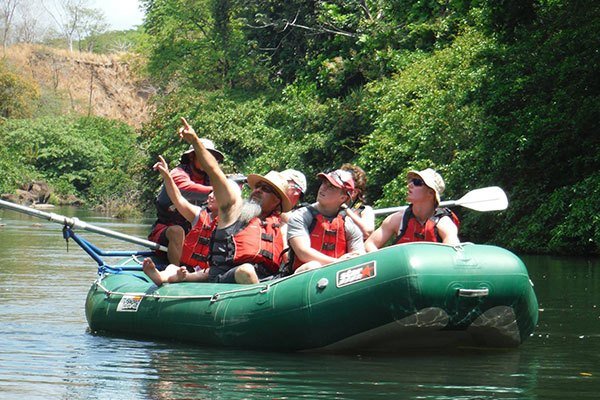 Corporate Travel
Incentive  – Event Management – Business & Trading
At Martsam Travel, we understand the importance of corporate travel services and how they can be used to help your company reach its goals.
We are proud to offer our expertise in arranging business trips, meetings, and events and providing incentive travel programs that will make all the difference.
Our team has extensive experience creating unique corporate travel plans that allow maximum efficiency and cost-effectiveness.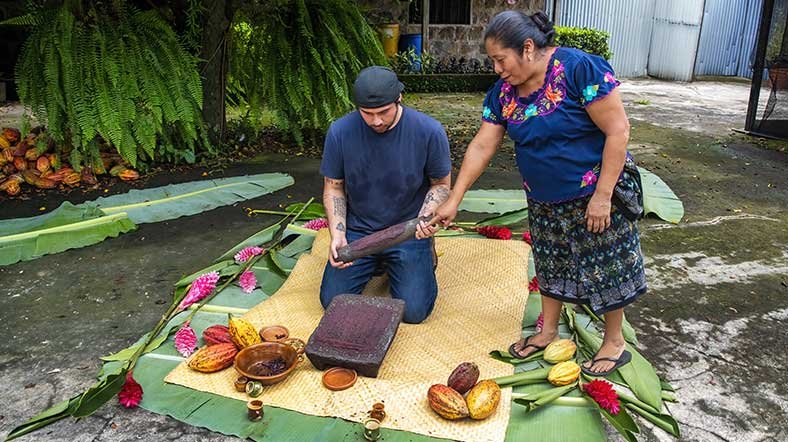 Development Travel
Development Trips – Voluntourism- Donor Trips
With its Development Travel Services, Martsam Travel offers an ideal platform to practice altruism while appreciating the beauty and culture of the country.
From helping individuals, families, and communities to improving the environment, Martsam endeavors to assist in arrangements for projects covering a range of fields such as education, health care, housing, and business development.
Leisure Travel
Adventure Tours – Cultural Tours – Nature Tours
Martsam Travel & Leisure Tours is your one-stop shop for an exceptional leisure travel experience.
From stunning world heritage sites to natural wonders, our tours take you to all the hotspots in Guatemala and Belize.
We provide luxury accommodations, culinary experiences, private vehicles, helicopter, and charter flights – along with professional tour guides and drivers.