Make your Guatemalan vacation dreams a reality with our carefully curated packages.
Are you looking for a unique destination for your next trip? Guatemala offers everything for those who want to get off the beaten path and explore beyond the tourist traps. Learn more about all it has to show here!
Guatemala Vacations provide customizable tours and packages designed, planned, and organized by our team of local experts.
Our doors are open all year round to invite tourists who want to explore the beauty and culture of this majestic Central American nation.
Whether you're looking to spend quality time with your family, enjoy a romantic getaway or go on an adventure, we have something for everyone!
Our specialized vacations include archaeology, bird and wildlife watching, culinary experiences, cultural adventures, wedding celebrations, honeymoon trips, and other unique vacations in Guatemala.
We'll work together with you to create a package that suits your individual needs while experiencing the best of what this country offers.


Guatemala Tour Operator



Custom Packages



Trained Tour Guides



Family Trips



24/7 Support
Guatemala Vacation Packages
8 Days Package
This adventure trip will take you through the highlands and lowlands of Guatemala, staying in family-friendly destinations.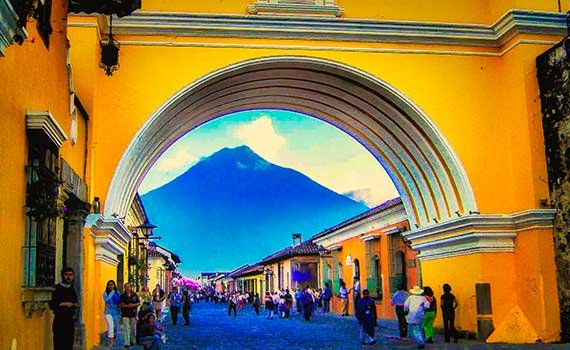 8 Days Package
Get a glimpse of Antigua Guatemala, visit the vibrant Chichicastenango market. the picturesque Atitlán, take a journey to Yaxha and Tikal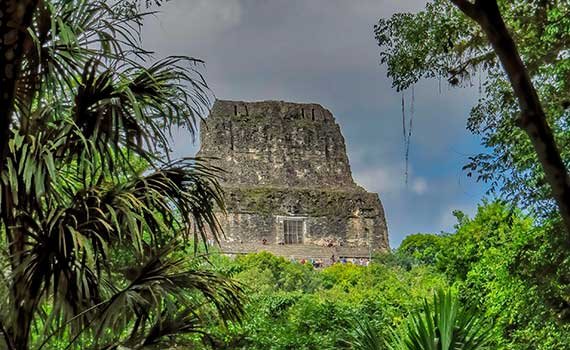 Secrets of The Mayans
11 days Package
Immerse yourself in the secrets of the ancient Maya as you explore some of their most legendary sites! Antigua, Atitlan, Copan, Tikal, and Flores.
Private Services
Our services are privately operated to meet your expectations, offering exceptional independence and flexibility to ensure complete satisfaction. Usually, the price difference is much less than you might expect.
Fair Price
As a local tour operator, we have established a strong partnership with local providers, communities, and conservation projects to provide you with quality services at the best value for money.
Great Support
Our staff is committed to making every aspect of your trip, from planning to the day of your return home, an effortless and enjoyable experience. In addition, our support team is available 24 hours in the field to assist you in any way possible.
Take a journey to the magical lands of Guatemala, brimming with captivating colonial history and beautiful Mayan ruins. Discover five unforgettable destinations where you can experience ancient culture and traditions, stunning volcanoes and spectacular wildlife....