Unlocking the Magic: Vacations to Guatemala
Embark on an enthralling journey as your vacations to Guatemala's dreams become a reality with our meticulously curated packages.
Are you pursuing an extraordinary destination that effortlessly blends culture, adventure, and natural beauty? Look no further, as Guatemala, the gem of Central America, beckons you to venture beyond the ordinary and uncover its countless treasures.
Customized Guatemala Vacation Packages Tailored Just For You
Our Guatemala Vacations are nothing short of spectacular, with an array of customizable tours and packages that are thoughtfully designed, planned, and orchestrated by our knowledgeable team of local connoisseurs.
We are open throughout the year, welcoming wanderlust-driven travelers seeking to delve into the rich culture and awe-inspiring landscapes this magnificent country boasts.
A Vacation for Every Traveler
Are you eager to craft enduring memories with your loved ones, bask in the romantic allure of ancient ruins, or quench your thirst for adventure?
Our specialized vacations cater to diverse preferences and include archaeology, bird and wildlife watching, culinary escapades, cultural immersions, grand wedding celebrations, romantic honeymoon getaways, and other unparalleled experiences that make vacations to Guatemala truly unforgettable.
Collaborative Itinerary Crafting
We wholeheartedly believe in co-creating your journey. We'll collaborate with you to tailor a package that caters to your distinct desires and ensures that you savor the quintessential experiences that Guatemala generously offers."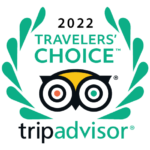 

Guatemala Tour Operator



Custom Packages



Trained Tour Guides



Family Trips



24/7 Support
Guatemala Vacation Packages
8 Days Package
This adventure trip will take you through the highlands and lowlands of Guatemala, staying in family-friendly destinations.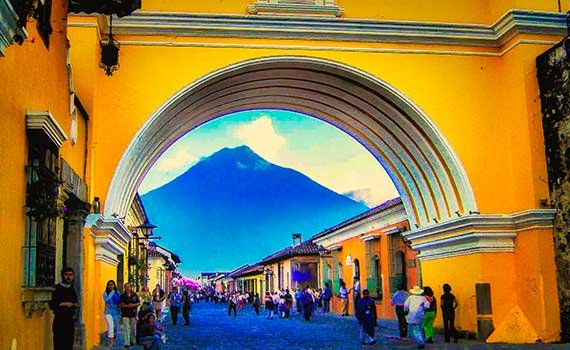 8 Days Package
Get a glimpse of Antigua Guatemala, visit the vibrant Chichicastenango market. the picturesque Atitlán, take a journey to Yaxha and Tikal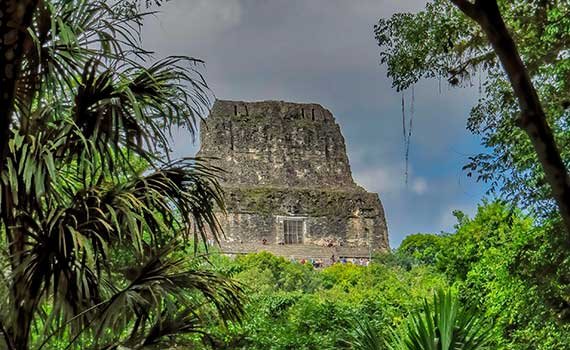 Secrets of The Mayans
11 days Package
Immerse yourself in the secrets of the ancient Maya as you explore some of their most legendary sites! Antigua, Atitlan, Copan, Tikal, and Flores.
Private Services
Our services are privately operated to meet your expectations, offering exceptional independence and flexibility to ensure complete satisfaction. Usually, the price difference is much less than you might expect.
Fair Price
As a local tour operator, we have established a strong partnership with local providers, communities, and conservation projects to provide you with quality services at the best value for money.
Great Support
Our staff is committed to making every aspect of your trip, from planning to the day of your return home, an effortless and enjoyable experience. In addition, our support team is available 24 hours in the field to assist you in any way possible.
Are you looking to escape the daily grind and immerse yourself in a rich cultural experience? Look no further! Guatemala, known as the "Land of Eternal Spring," has become a sought-after destination for travelers seeking history, adventure, and natural beauty. This...
Take a journey to the magical lands of Guatemala, brimming with captivating colonial history and beautiful Mayan ruins. Discover five unforgettable destinations where you can experience ancient culture and traditions, stunning volcanoes and spectacular wildlife....